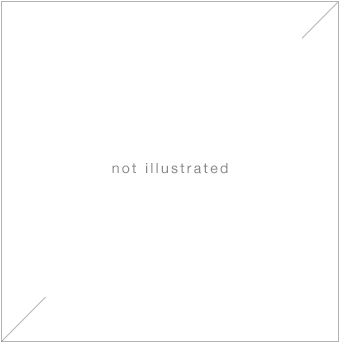 Edition 13 of the Family and Local History Handbook has an article by Australian genealogist Sandra Hargreaves on "The History of Portrait Miniatures." Portrait miniaturists were eclipsed with the arrival of photographers in the mid nineteenth century; prior to that there were many of them in the UK, perhaps someone in your family tree.

The focus of the article is on an unrelated Hargreaves, Thomas (1774-1846), who was sufficiently prominent to have a listing in the Dictionary of National Biography.

An interesting web site at http://www.vam.ac.uk/collections/paintings/miniatures/index.html includes a directory of some prominent miniaturists, but not Hargreaves. Neither is he mentioned in the blog referenced at http://portrait-miniature.blogspot.com/.

I was drawn to the article as a practitioner of that art is in a distant branch of my family tree, William Derby (1786–1847). He and his son Alfred Thomas Derby(1821–1873), shown in a stylish self-portrait, are both also in the DNB but not in the other references above.

And a note on a development since I wrote the above, one where superior service deserves mention. I noticed a genealogical error in some material on Alfred Thomas Derby on the National Portrait Gallery website, emailed them reporting the matter and received two replies within the hour, the second saying the matter is corrected in their internal database and will migrate to the public website.