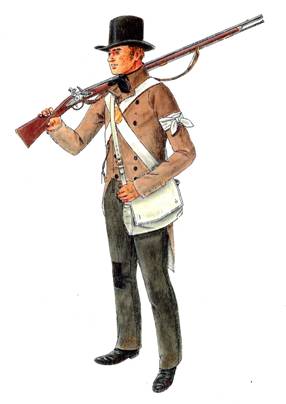 In the lead-up to November 11 Ancestry is releasing several military databases.
Canada, Nominal Rolls and Paylists for the Volunteer Militia, 1857-1922 contains acquittance rolls and paylists for members of the Canadian Volunteer Militia.
Militia service was common for young men in the 19th century combining service to the country and comradeship.
The index, 1,609,017 records, was keyed as part of the Ancestry World Archives Project and will be available for free without subscription. Access to the image originals requires a subscription.