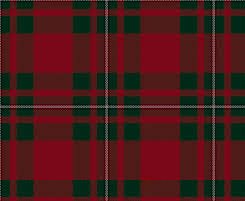 I'm sadly lacking the celebratory spirit of Scottish heritage—my birthright as a Reid—not yet traced north of the border.
Just missed celebrating Tartan Day on 6 April.
International Bagpipe Day on 10 March slipped by with nary a skirl to enliven that dreary time of year.
25 January saw me nowhere near a portion of haggis, neeps and tatties accompanied by a recital of Address to a Haggis.
No celebration of the birthday of Canada's Founding Father and first Prime Minister, Sir John A Macdonald on 11 January.
I did go to the Hogmanay celebration at Lansdowne Park on 31 December, in time to see the New Year in at midnight (Edinburgh time.)
St Andrew's Day on 30 November alas passed uncelebrated.
You notice these all occur during the darkest dankest, and in Ottawa bitterly coldest time of the year.
Mind the gap! With the exception of Highland Games, this year the Glengarry version at Maxville is on 3-4 August—May to October remain bereft of an occasion to rejoice in Scottish heritage.
Six months is a long time to go with only that single break.
There's plenty to celebrate. May I suggest to competent authorities:
Sporran Day
Harris Tweed Day
Thistle Day
Shortbread Day
Arbroath Smokies Day
Other suggestions, or did I overlook something?
In 2018 BIFHSGO is helping fill the gap with its annual conference theme "Scottish Family History, DNA—an' a' that !" 28-30 September. Find out more
here
.