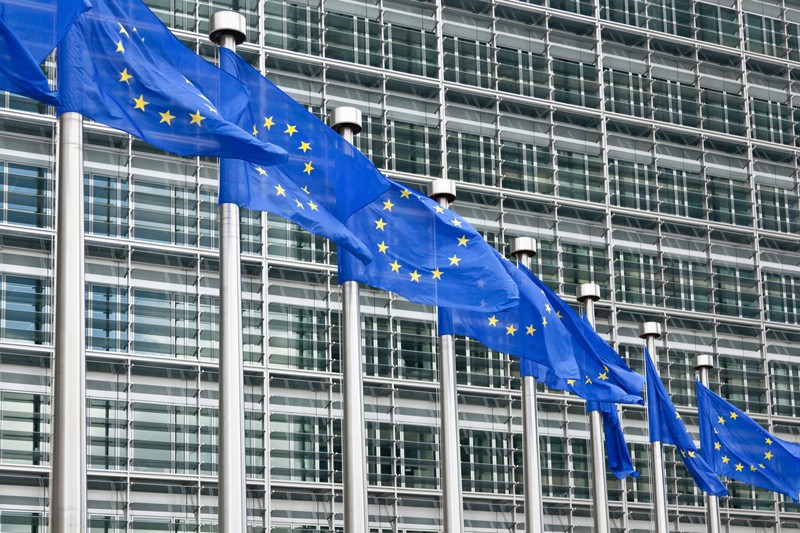 One of these might seem out of place on the list?
Enhancing human capabilities through AI;
Making cell and gene therapies available to the clinical community ;
Developing personalized-medicine;
Making solar energy more efficient;
Developing methods for enabling digital search of historical records in European cities.
The European Commission has selected six research projects in these field to compete to become one of its next billion-euro 'flagship' science initiatives.
Inclusion of the digital search of historical records project, known as The Time Machine, was a surprise.
A
news item from Nature
quoted Frédéric Kaplan, a computer scientist at the Swiss Federal Institute of Technology in Lausanne, Switzerland, and one of the principal investigators on the project, which has already worked on Venice's historical records as saying "As a project in cultural heritage, we were an outsider — it is a great victory to get this far."
Find out more about the Time Machine Project, with a linked video,
here
.