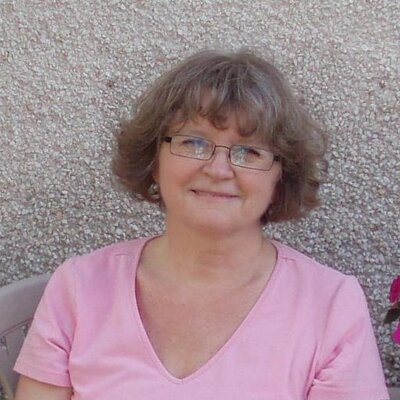 Former BIFHSGO program director Jane Down was announced as the winner of the Alan Neame Award for 2017 at the Kent FHS AGM on Saturday. It was for her article "Finding 21 Children: Simple—Not so Simple!"
Jane tells me it is the story of trying to find the siblings of her maternal grandmother's adoptive mother. She was supposedly one of 21 children. Jane investigated the family to see if any of the siblings or spouses might be related in some way to the biological family. Both families were from Kent in England.
Jane said "It was a fun piece of research .... frustrating at times .... but really interesting. It was also fun to write the article. It really made me examine all the pieces of evidence again and again."
I hope Jane can find the time between her other commitments, including as Administrative co-Chair for BIFHSGO conference 2018, to tell BIFHSGO members about this research.
Last year another Canadian, Lesley Wood, was awarded 2nd prize in the competition for her article "Tangled Web".