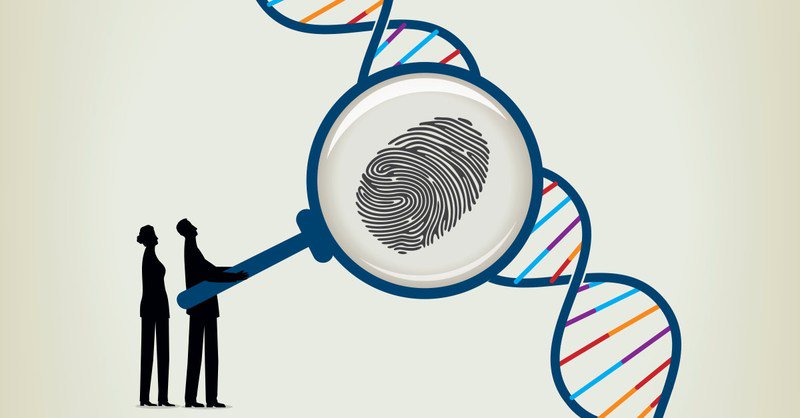 News is just out that FamilyTreeDNA are sponsors of the DNA Hub at Family Tree Live, 26-27 April 2019.
As Debbie Kennett retweeted the announcement I suspect she, along with Maurice Gleeson, will be organizing as they did for WDYTYA? Live. That's as good a guarantee of quality as I can think of.
With several major UK organizations (FFHS, AGRA, SOG) as well as Family Tree Magazine behind the initiative I'm betting Family Tree Live will be well worth attending. And I may well put my money where my mouth is!
Find out more at
www.family-tree.co.uk/ftre/show/family-tree-live