Miscellaneous items I found of interest during the week.

Ontario History Journal Digital Archive
The Ontario Historical Society has, for the first time, made the entire run of over 120 years of the Society's Ontario History journal available online. The OHS has digitized the full text of over 2,000 articles and book reviews, making the archive the largest single collection of stories about Ontario's history. Although accessing the articles is a membership benefit indexes are free to search at https://ontariohistoricalsociety.ca/index-to-ontario-history/. I suggest searching the author indexes which give the full article title and volume in which it was published.

Stately Home Tours
Sit back, relax and take in the splendour of four magnificent county homes.

Ken McKinlay's Guide to Parish Registers
If you don't subscribe to Ken McKinlay's Family Tree Knots blog (why wouldn't you!) you may not be aware of the indexes he has recently prepared for various Parish Register microfilms held by LAC and now freely made available online via the Héritage project. He has them for Ontario, New Brunswick and Nova Scotia. Be aware that some microfilms have records for more than one province.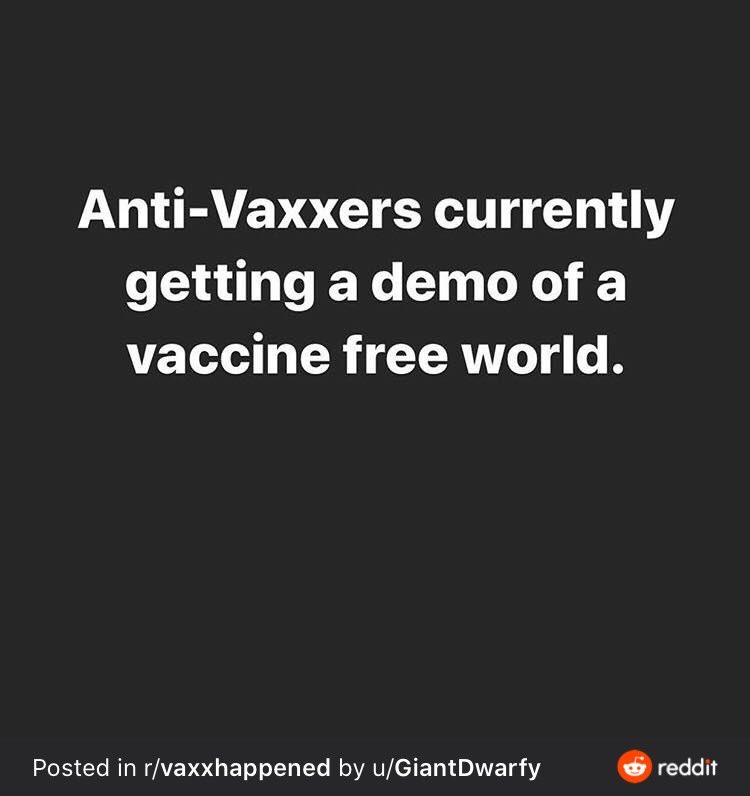 Ancestry Extra webinars this week
At 10 am, Tuesday 14 April,
Ontario Ancestors: How and where to find them
with Lesley Anderson and Steve Fulton.
At 12 pm, Thursday 16 April,
Uncovering Your Loyalist Roots
with Lesley Anderson
Find these at the Ancestry Canada Facebook Page (
https://www.facebook.com/AncestryCA/
)
Double Duty CWGC Cemeteries
I asked the CWGC if there were cemeteries with burials from both wars. The answer I received was for CWGC operated Bus House in Belgium (196 FWW, 70 SWW) for one, and St Desir in Normandy (4 FWW, 570 SWW). Many other cemeteries with CWGC burials have both, Ottawa's Beechwood Cemetery has 100 FWW burials and 113 SWW.
And
I hope no sheep were harmed while starring in the video.
Thanks to this week's contributors
Anonymous, Bob Lamoureux, Bruce, BT, Denis, Eurekaro, Glenn Wright, John McConkey, Ottawan, Sophronia, Teresa, Unknown