Miscellaneous items I found of interest during the week.

Beginner's Latin
A guide for family historians from the Derbyshire Record Office

Ancestry Extra
Here's what's being offered this week.

Uncovering your ancestors' story with Newspapers.comTuesday 28 April, 10:00 a.m. EDT
Ancestry Canada Facebook Page (https://www.facebook.com/AncestryCA/)
Ancestry Anne shows you Newspapers.com with tips for leveraging the site to fill in the blanks in your family history research. Come prepared with questions.
Ancestry 101Thursday 30 April, 12:00 p.m. EDT
Ancestry Canada Facebook Page (https://www.facebook.com/AncestryCA/)
Guidance from an expert showing how to start building your tree, make the most of the collections, and share their tips and tricks for starting your family history journey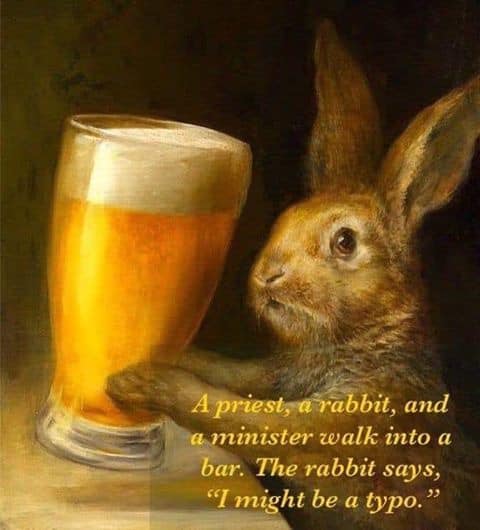 Philip E. Tetlock interviewed by Tyler Cowen
Is accuracy only one of the things we want from forecasters?
The Three Equations for a Happy Life, Even During a Pandemic
The genetic component of a person's well-being is between 44 percent and 52 percent, that is, about half. The other two components are your circumstances and your habits. Research is all over the map on what percentage each part represents. Circumstances—the good and the bad that enter all of our lives—could make up as little as 10 percent or as much as 40 percent of your subjective well-being. Even if circumstances play a big role, however, most scholars think it doesn't matter very much, because the effects of circumstance never last very long.
Four video games to boost your mood
"games can actually play a powerful role in creating empathy and other strong, positive emotional experiences".
From Ginger Ale to Cream Soda: The Story of Ottawa's Very Own Soft Drink Company
The story of Pure Spring Company and the family that founded it.
We could power a new green movement by talking about energy change
"language and narrative impact people's understanding and decisions about their environmental futures."
Thanks to this week's contributors
A Stressed Nominations Committee Chair, Anne S., BT, Christine Jackson, Gail B, Gail Roger, K, Linda Gloss, Mike More, Sophronia, Teresa, Top Schools